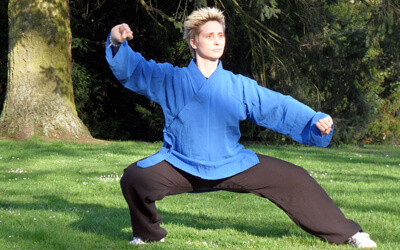 Awakening to martial arts
The AKFSD, in partnership with Bien-être-et-Sport Suisse, offers a body awakening course through Chinese Martial Arts for 4-6 year olds and 7-9 years old every Wednesday between 3pm and 4:30pm.
Do not hesitate to contact Florence to ask any questions you may have.
Registration / contact by e-mail : info@kungfudivonne.fr
Yoga workshops


Julie invites children to come and discover yoga and its benefits every Monday from 4 to 5 pm! 
Julie Moscioni, a preschool teacher and English teacher in international schools for over 10 years, is offering yoga & movement classes for children from 3 years old. Julie's classes combine yoga with many games that allow children to discover breathing, balance, movement and the 5 senses. All this in a playful atmosphere 🙂
Arts & Craft
Eco-friendly art workshop for 3-8 year olds with Jacqueline Hiew every wednesday from 4:30 to 5:30 pm. Registration via whatsapp on 078 719 99 88 or on www.jacquelinehiew.weebly.com
Music class
Music classes for children from 3 years old every wednesday at 1:30 pm at Ludissima in Crans près Céligny.
Contact : info@ludissima.com 
We can take care of your child between the end of the class day and the activity 🙂