Administration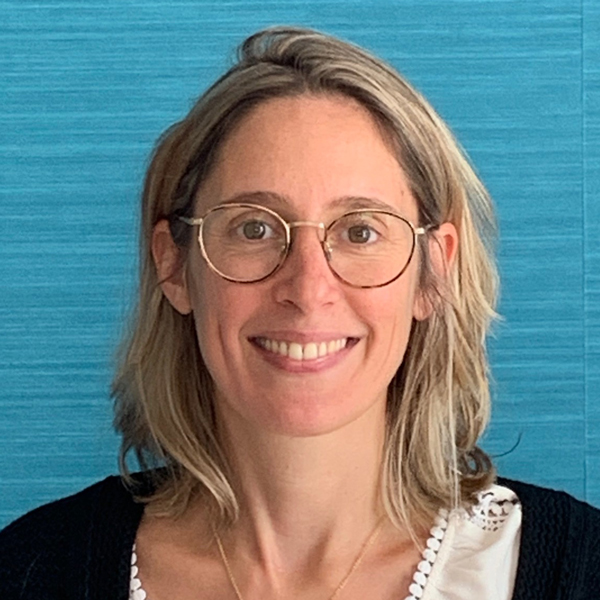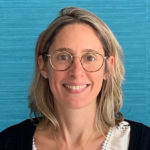 In charge of the administration, I ensure that the school runs smoothly on a daily basis and accompany the teams on the other side of the curtain!
Maintaining a quality link with each family is one of my priorities !
Trotters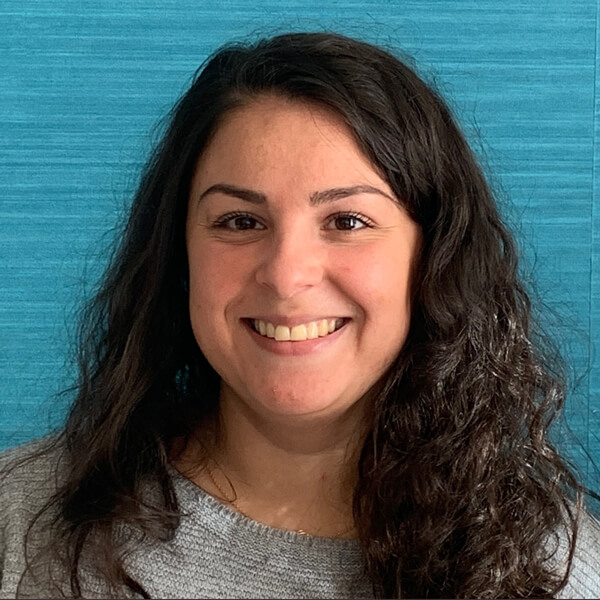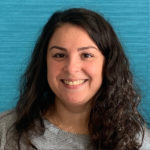 Present in class and in the office (Co-direction Trotteurs), I support the team with which everything is done to guarantee a quality of supervision and the development of your children.
I work closely with the families in the interests of the children !
Present as an early childhood educator since the opening of the school 25 years ago and trained in Montessori pedagogy, I am respectful of your children's development and sensitive to their interests.
It is my pleasure to share my passion for nature with your children !
After studying psychology in college, I was fortunate enough to discover Montessori education. I obtained the AMI Montessori diploma for 0-3 year olds in 2018. Since then, I have had the pleasure of being able to accompany your child's development and blossoming with gentleness and kindness.
Assistant Montessori educator for 0-3 years old and Montessori Educator 3-6, I have been working with children for several years. I have been passionate about this profession since day one. I love languages, travel, arts and nature. In class, I speak English with the children!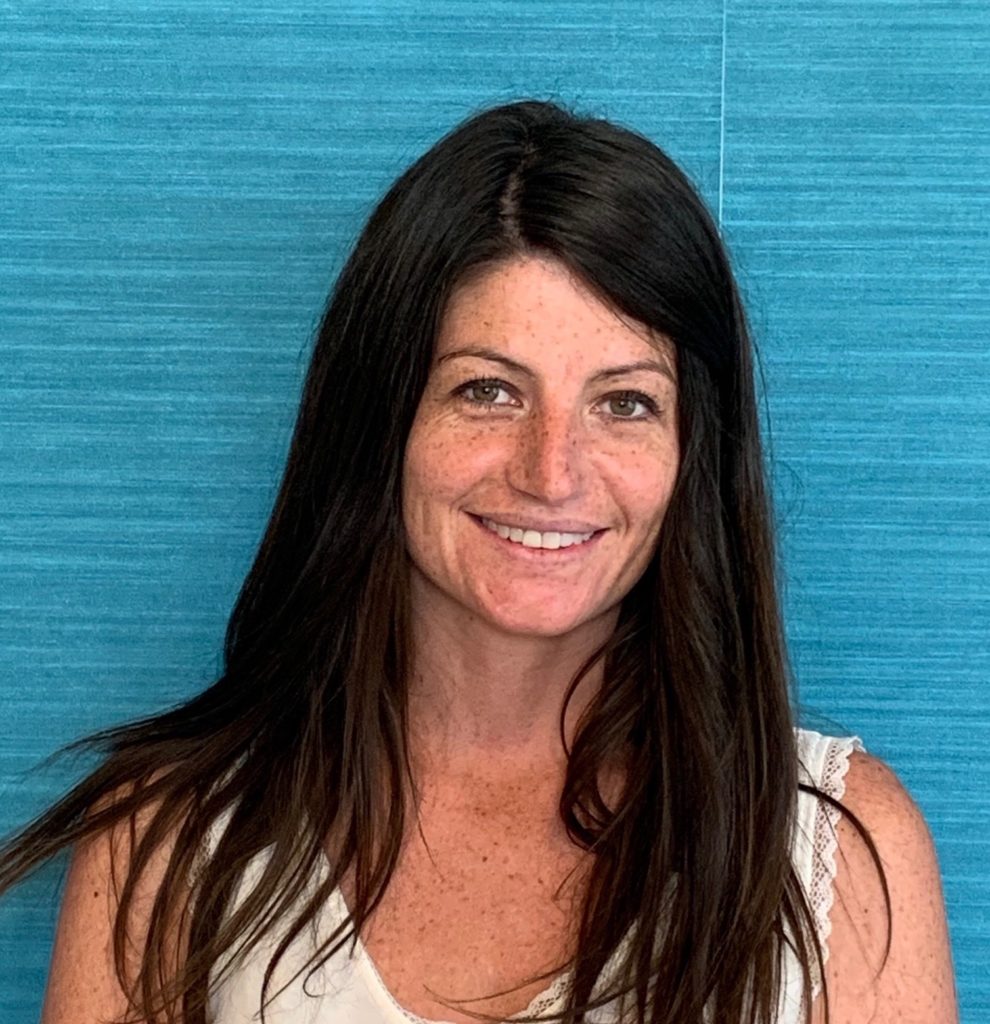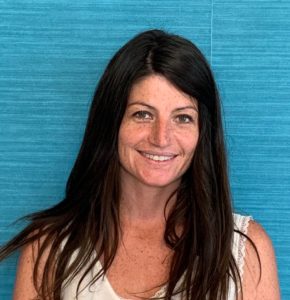 Convinced by Maria Montessori's pedagogy in my role as a mother to my two children, it is quite natural that I wished to make it my profession by passing my Montessori assistant diploma. Thus, I have the great opportunity to accompany your children while respecting their rhythm and their needs. I like to tell them stories, sing with them, and make little crafts. My greatest wish: that children can grow and develop in all serenity!
3 - 6 years old group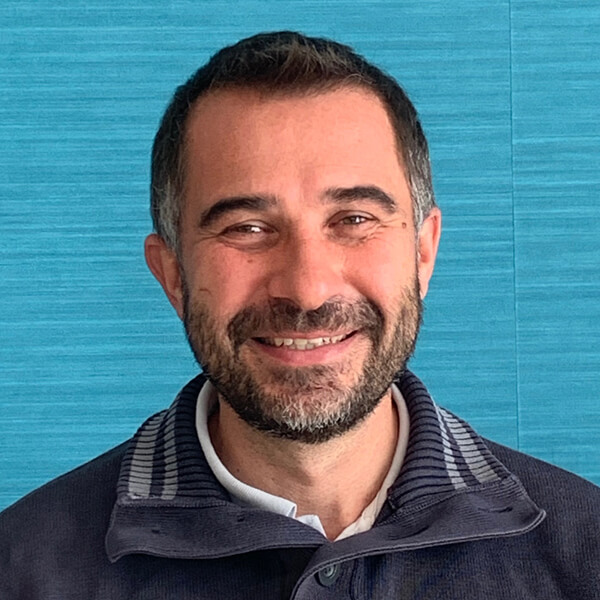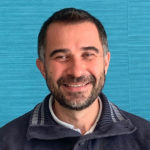 I have always had this pedagogical fibre to pass on, to the great displeasure of my little brothers… After studying to become a Physical and Sports Education teacher and then a School Teacher, I turned in 2007 to Montessori pedagogy, which corresponds in all respects to my values !
My priority: the well-being of everyone involved in our little family school !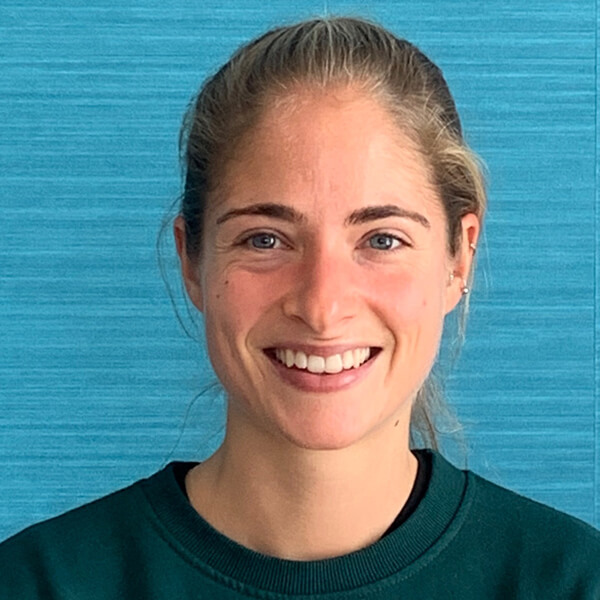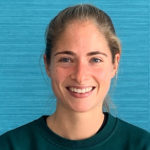 Young, dynamic and smiling, I have enjoyed accompanying your children for more than 5 years. I obtained my CFC as a socio-educational assistant by following my apprenticeship at this school. Since then, I have worked in the small group and I am currently in the big group as an assistant.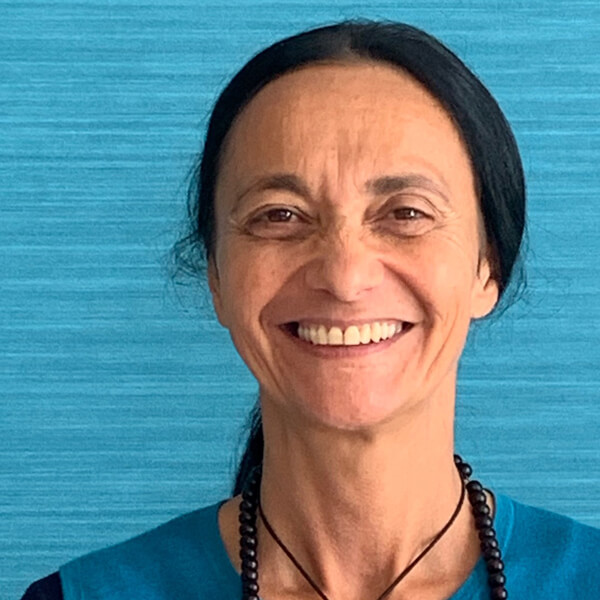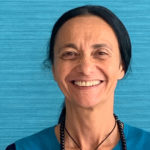 Interested in Montessori Pedagogy, I have never stopped putting it into practice with my 2 children. In 2013, I start training as a Montessori assistant in Geneva. I arrived at L'Idylle in 2018 and, thanks to her support, I am now training to become a Montessori Educator in London. With a calm and open nature, I am happy to be able to evolve with your children, to be a caring guide and model and to continue to learn through them.
Full of joy and desire to accompany these little explorers who are learning to discover the world, I am delighted to support your children by respecting their natural rhythm of development and by helping them in their daily life, to offer what Maria Montessori called an "aid to life". As a journalist, I have always been interested in the Montessori pedagogy, which led me to work first as an assistant and recently as an educator.
Garderie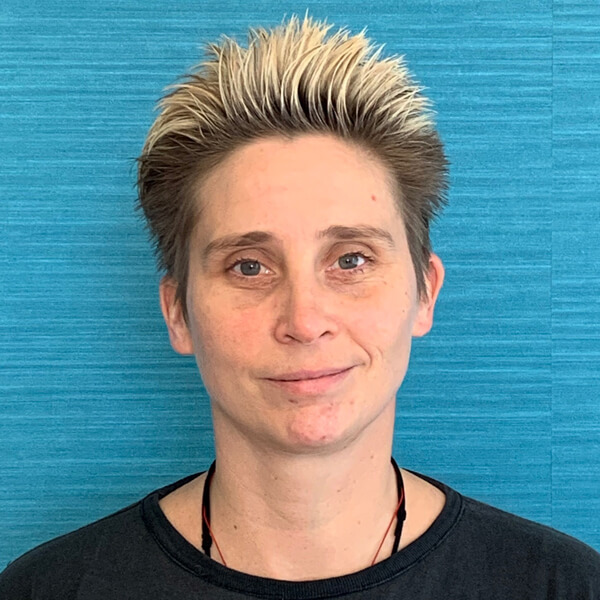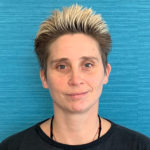 Calm, gentle and attentive to the needs of the children, I mainly take care of the ends of the day.
As a sports instructor and socio-educational assistant, I offer the children rich and varied activities while waiting for the evening reunion!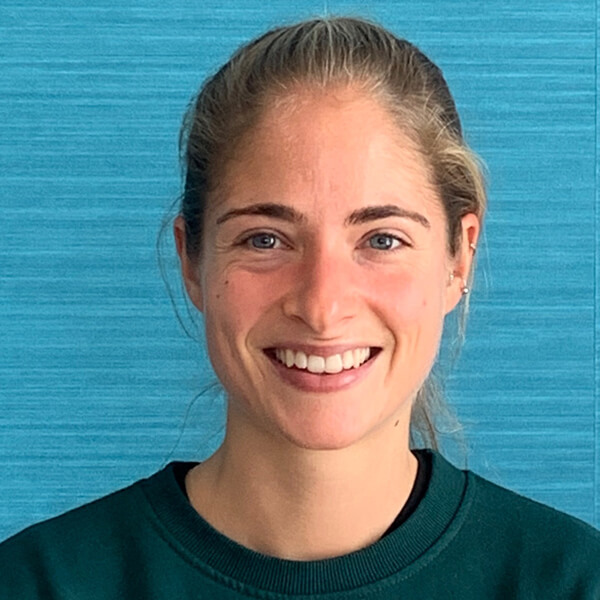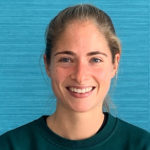 In addition to assisting the 3-6 years old team, I also take care of the ends of the day with Florence!
Thank you for your confidence
Our son attended the Idylle for 4 years and we are very grateful for the impact of the Montessori Idylle on his personal development, the acquisition of specific skills and above all his self-discovery.
The teachers, the staff and the parents' association sincerely care for the well-being of each child and are committed to giving parents and children personal, caring and very satisfying attention : Our child was at the centre of his or her education and was treated with respect and attention.
We and our son also formed lasting friendships and facilitated our rooting, as expatriates, in this community.
We therefore decided to continue our son's school education in the Montessori system.
Montessori l'Idylle is the school that our children attended during their first years of school and that they left with a very solid base to continue in the big classes.
Excellent teachers, superb facilities and a personal approach to each child. A school that we recommend without any doubt.
L'Idylle is like a big family for children who help and learn together in mutual respect. The teachers are great, very much loved by the children and listen to the parents.
My children have spent unforgettable years in this school, which has allowed them to develop an insatiable curiosity, great self-confidence and autonomy that will be precious to them throughout their lives.
I put my 2 year old boy in the trotters at L'idylle Montessori and was very satisfied!
The beginnings were very hard because my son couldn't stand the separation but I was wonderfully accompanied through this difficult passage. My son also received all the attention and affection necessary to hold on and get used to my absence. I immediately had great confidence in the team.
I find the premises very pleasant and bright, the quality equipment and the rhythm of the day very healthy. It's also very calm for a crèche, so the child comes home less tired. The Montessori principle of letting the child do it by himself while being accompanied is really constructive.
As a mother, we often tend to do things for our children and this gives the right balance. Thank you, my son is well in his head and ready for school!